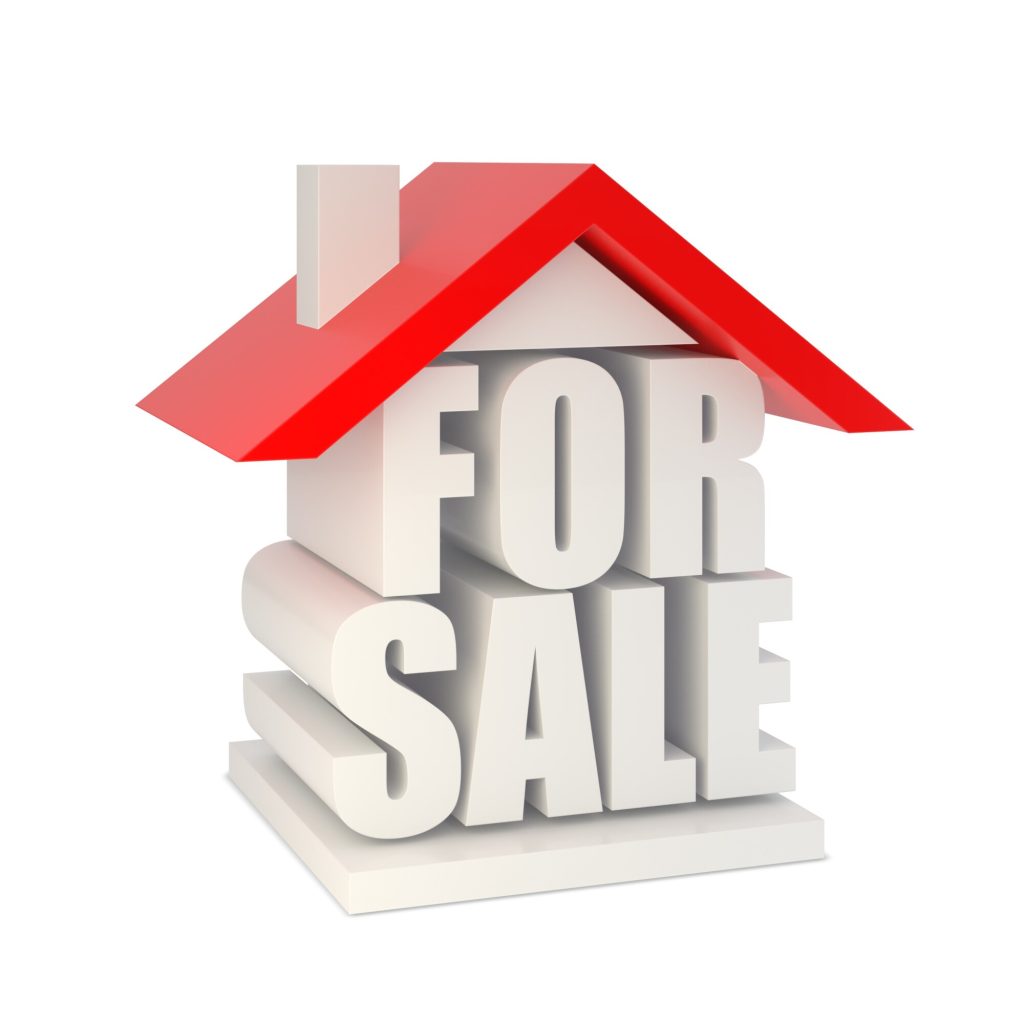 It's time to buy a house! Aren't you excited? Now all you have to do is convince someone to sell you their home, and you're good to go.
Bummer. The truth is that selling your home isn't always a walk in the park. Whether you're a buyer or a seller, it's important to be aware of the common house marketing mistakes that people often make.
Be sure to avoid these blunders and keep reading to learn how you can make sure your house is seen by everyone and sells as quickly as possible. Let's get started!
1. Overpricing
When you overprice your home, you immediately turn off potential buyers who are looking in your price range. You also run the risk of having your home sit on the market for a long time, which can be frustrating and costly.
To avoid overpricing your home, research your local market and compare your home to similar homes that have recently sold.
2. Poor Curb Appeal
Many home sellers make the mistake of not paying attention to their home's curb appeal. This is a costly mistake, as potential buyers are often turned off by a home that doesn't look inviting from the outside.
There are a few simple things you can do to boost your home's curb appeal and make it more inviting to buyers.
Always make sure your yard is well-groomed and free of debris. Be sure your home's exterior is in good repair, with fresh paint and no visible damage.
3. Lack of Professionalism
Many house sellers make the mistake of being too casual or unprofessional with potential buyers. They may think that because they are selling their own home, they do not need to put on a show or act like a salesperson.
However, potential buyers will be turned off by this and may choose to work with a different seller who is more professional. Be sure to dress appropriately when showing your home to buyers.
Be polite and friendly, but not overly familiar. Avoid talking about personal topics, such as your family or financial situation.
4. Inadequate Marketing
Many sellers underestimate the power of marketing and think that simply listing their homes for sale is enough. But if your home is not properly marketed, it will likely sit on the market for months, or even years, without selling.
If you are thinking "I want to sell my house fast", be sure to hire an experienced real estate agent who knows the most effective house marketing strategy. This will ensure that you're going to mark your house as sold in no time!
5. Unrealistic Expectations
When sellers have unrealistic expectations, they tend to become frustrated when their home doesn't sell as quickly as they had hoped or for as much as they wanted.
It's important to remember that the market will dictate your fair house price.
It's also important to be aware of recent trends and activities in your neighborhood and price your home accordingly to manage the right expectation when selling your house to avoid disappointments.
Seal the Deal by Avoiding Common House Marketing Mistakes
As a seller, it's important to be aware of the common house marketing mistakes and how to avoid them. There will always be hoops and hurdles and it's not going to be an easy one.
But, if you can avoid these mistakes, you'll be on your way to selling your home in no time! So, make sure to seal that deal. Get that house sold today!
Did you find this article helpful? Check out the rest of our blogs!